I headed east after leaving Westport via Arthur's Pass. This pass was one of my favorites of the trip, and definitely not one to miss!
Just look how jaw-droppingly moody and beautiful this is!
I got tons of recomendations to do Devil's punchbowl falls. It sure was a thighburner getting up there though! I think the ranger said there was 212 stairs? it was 250 ft elevation gain in only 1.4 miles, but seemed like a lot more :D
Back in the town of Arthur's Pass, I ran into a couple of Kea! These mischievous parrots will steal your food, wallets, whatever for laughs. These smart, cheeky birds have been caught on camera moving traffic cones to redirect traffic in Milfords Pass! NZ have since setup roadside jungle gyms to keep them distracted/occupied.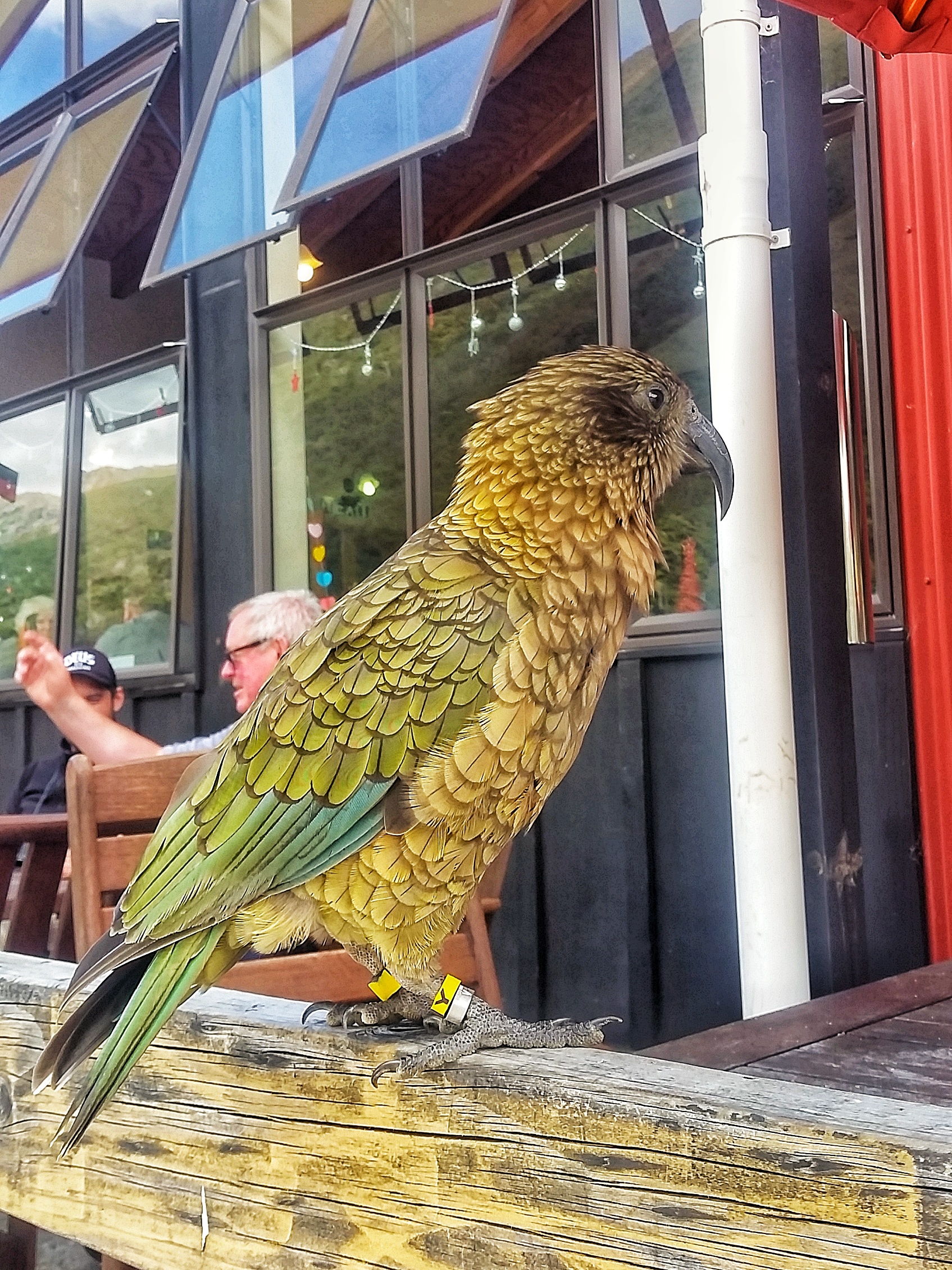 I ended up camping just east of town, and the weather changed very fast. In the mountains, it was 40ish degrees, and socked in. At campground, it was about 60degrees and sunny! The drive was about 5 minutes.
The next day I dropped a pin on a hike that looked like it would be pretty cool, and I was not wrong! It took me into the mountains right away, and I was literally the only one around for miles. I literally live for these types of secluded hikes. It followed upstream and the sun even popped out for a few minutes and a (faint) rainbow appeared!
The Hike was Otira Velley Track
Views up and down the alpine valley are framed by jagged peaks and enchanting cascades. The hike up Otira Valley Track is 3.8 kilometers round trip with 125 meters of elevation change (or 2.35 miles round trip with 410 feet of elevation change)
The next day I made the decision to drive from Arthur's Pass to Oamaru, to get my last chance to see a penguin. It was a 5.5 hour trip, so I stopped a few times along the way. The first was Cave Stream Scenic Reserve. Just a quick jaunt around and then back on the road. I then stopped in a small town of Geraldine and was starting to get hangry. I ordered a hamburger and fries at a local cafe (Country cafe) and Idk if I was just really hungry, but it had to be one of the best burgers I've ever had! It came on a gluten free bun (I'm intolerant) with 2 patties, a fried egg, beetroot, lettuce, tomatoes, etc. I finished it before i remembered to take a photo :D
When I arrived in Oamaru, I was pleasantly surprised at not only the architecture, but the steampunk installations all over town! This was a quirkly, cool town that I had no idea was this cool. Came for the penguins, stayed for the art.
I checked into my airbnb and went exploring.
The blue penguin watch sounded super touristy-sit in bleachers and watch them come up. I understand that they use the proceeds to benefit the penguins, but they wouldn't allow photography. Hat-tip to Nathan, my airbnb host for helping me find a penguin in the wild!
I was sitting on this beach motionless for about 45 minutes, hoping that they would come. As it was just about dark (9:45pm) this guy popped up! I had to do a double take, as it blended in so well
The next day I drove up to Akaroa to swim with dolphins! It was pretty cold and drizzly, as there was a big storm that hit the west coast.The town of Hokitika where I was 2 days prior was under feet of water!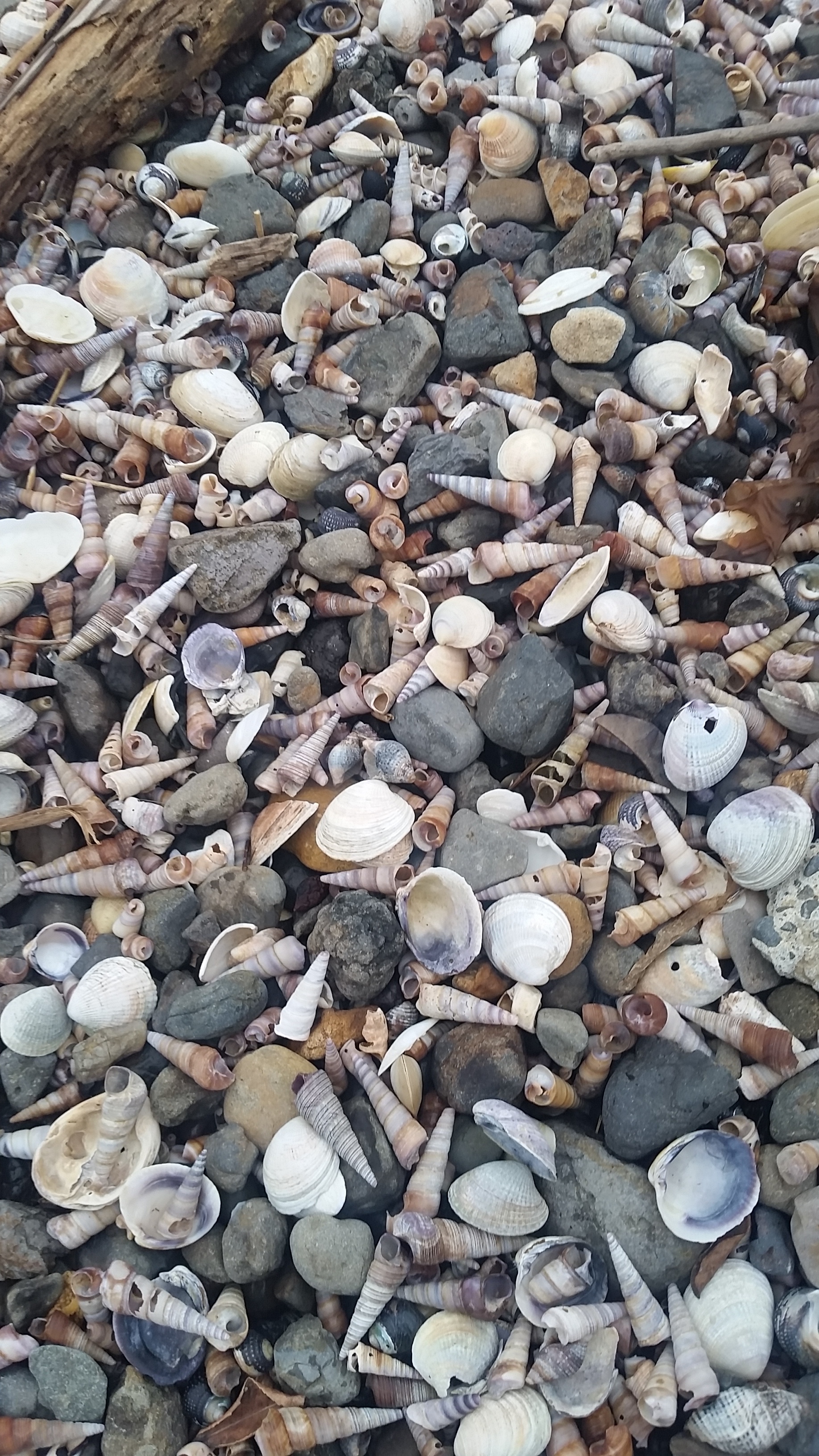 These dolphins were completely wild. what's especially special about them, is that they are the worlds smallest at 3 feet long, and also the rarest! Those of you who know me, know I hate going in the water, but this was totally worth it.
I mosied my way back to Christchurch for my final days in NZ. I started out exploring the gardens: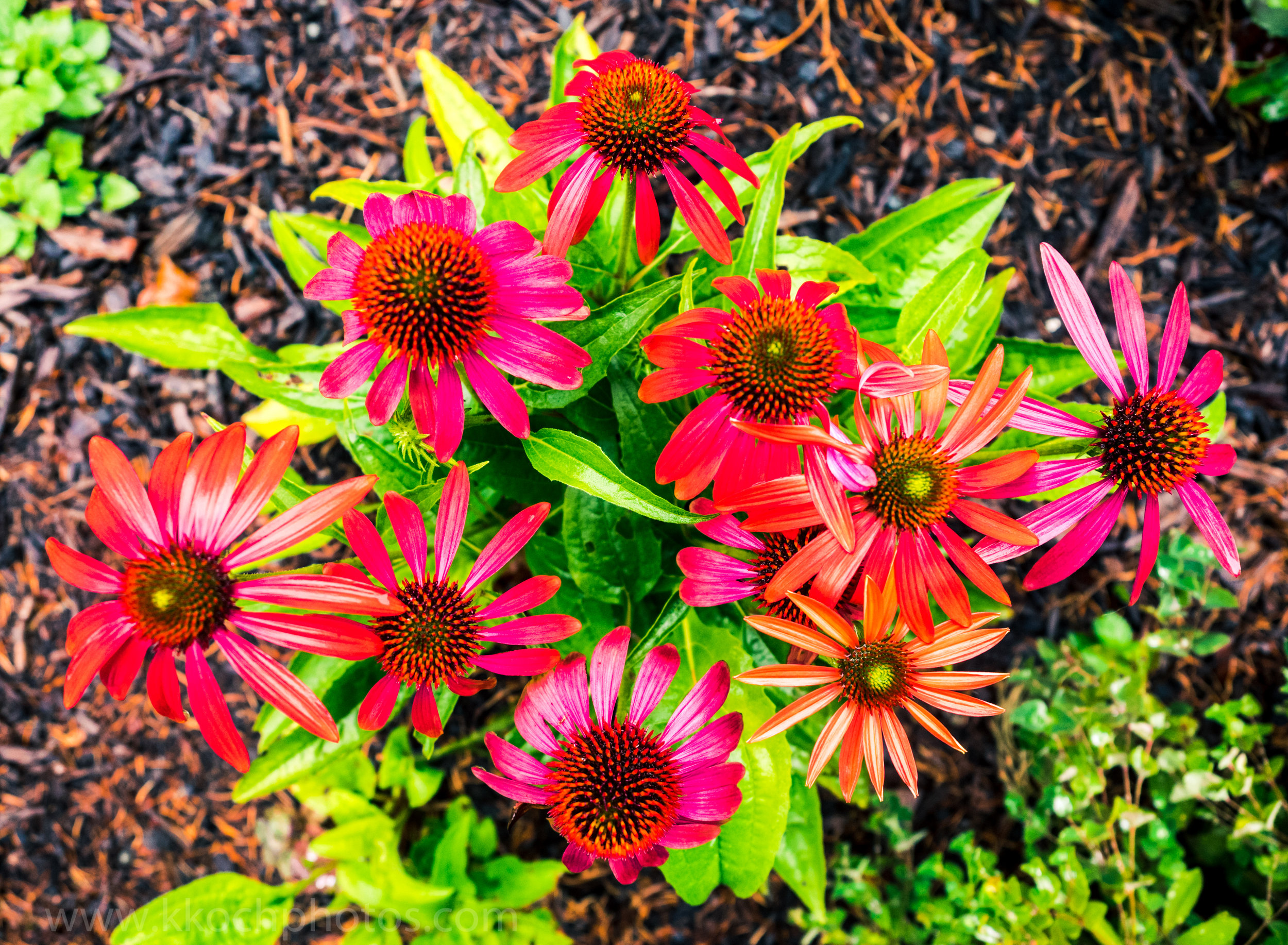 This curious little fantail was chillin with me for like 15 minutes! These images were not cropped, and I didn't even need my Telephoto!
I went downtown Christchurch for some streetart and to see the 185 white chairs. Each chair represents each person that lost their lives in the earthquakes in 2010.
I stopped at willowbank wildlife preserve to see some kiwi, etc, but I was really cutting it close to my flight, so I took some pictures from the parking lot, and headed out to fly out
That concludes my NZ trip. I hope you guys enjoyed the adventure, and hope you can visit some of this beautiful country! If you would like prints of anything you see, please let me know! Anything you see here can be printed in sizes like 8x10, 16x20, 11x14, etc, and will not have a watermark on it.
Cheers!
Kevin