There was a large earthquake last year was just north of Kaikoura, and it destroyed many roads on the east coast. Apparently the ground moved up 9 feet in under a minute! We were lucky enough to time it so that it reopened the day before we were planning to drive through it! many stretches were still under construction, so it was very slow moving.
these birds were on the way down to the Kaikoura peninsula. Once we got into Kaikoura, we checked into our cabin and took a drive out to the peninsula. One of the best meals I had (and cheapest too!) was at a roadside BBQ joint - Kaikoura Seafood BBQ Kiosk. Don't drive past it! It's amazing fresh seafood! I got salmon and Julian got a giant crayfish. Watch out for the seagulls, they WILL steal your food any opportunity they get...and yes, speaking from experience, they stole the last bite of my salmon :curses:
We drove out the the tip of the peninsula - Point Kean Viewpoint, and were a bit underwhelmed at the wildlife. we saw a seal here and there, but nothing that everyone was raving about. so we kept walking along the shoreline, and OMG. There was a nesting seagull colony of 1000's. talk about scary. Then, we saw hundreds of fur seals! These guys are hilarious to watch, and the babies are the adorbs. We probably hung out with them for a couple hours!
After Kaikoura, we made our way down to Christchurch for Julian's final days before taking off our first stop (below was Waikuku Beach. A pretty empty beach, but saw a few dogs on the beach that we stopped and played with while the owner was surfing :) We ended up talking to the owner quite a bit when he came back.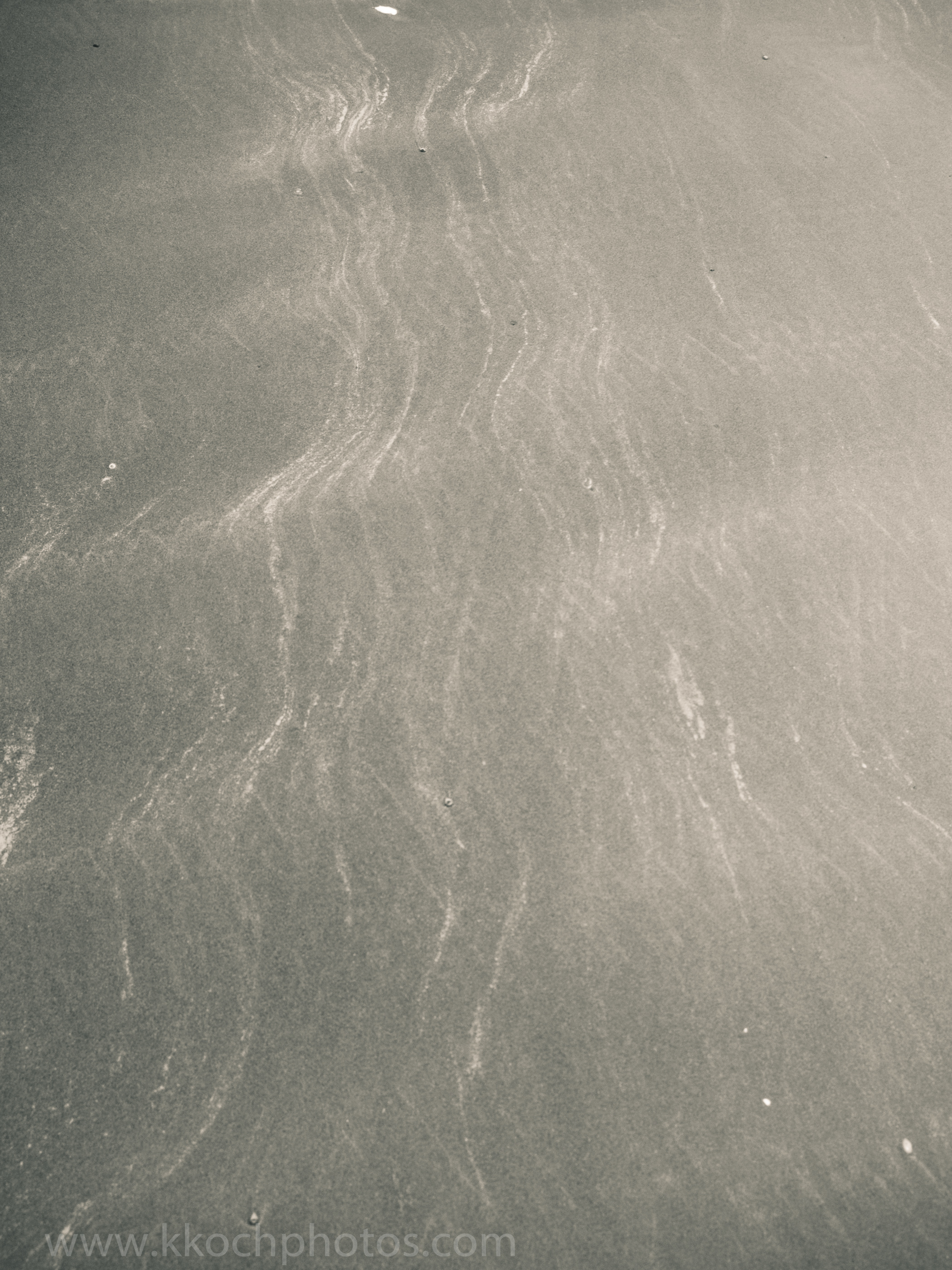 We arrived in Christchurch, checked into our Airbnb and was greeted by the sweetest 9 month old chocalate lab, layla. She was the best. We headed downtown to check out some architecture. Christchurch was interesting in that they had 2 earthquakes in a 3 year period , almost 10 years ago. It sounds like it wiped out most of the city, and it's still rebuilding. It was a mix of brand new buildings, and old architecture. overall I was underwhelmed by the city, and didn't like it very much.
We drove up to the top of the gondola before heading to Godley Pass
Next we took a hike around Godley Pass. There was still bunkers from WWII you could explore! I didnt expect to see that out here!
Finished off with a beautiful sunset up on Cashmere hill lookout. The next day we were going to swim with the dolphins in Akaroa, but they cancelled due to high winds. Whomp, Whomp.