We Stayed in a hotel in Lower Hutt, and took a drive down to Wellington. Wellington was a pleasant surprise, I got great vibes from this city - reminded me a bit of Portland - Quirky, with lots of beer, and coffee. We got lots of recommendations to go to the Te Anau museum, downtown, so we went and was pleasantly surprised that it was free! They put on a super realistic WWII exhibit while we were there:
After the museum, we walked around a bit, and checked out some viewpoints, and the city gardens (below).
I found out my cousin's friend moved to Wellington area from Philly earlier in 2017, so I met up with him, and he took us to a Korean restaurant, and a brewery (Garage Project).
We then went over to Zealandia. "Zealandia is the world's first fully-fenced urban ecosanctuary, with an extraordinary 500-year vision to restore a Wellington valley's forest and freshwater ecosystems as closely as possible to their pre-human state. The 225 hectare ecosanctuary is a groundbreaking conservation project that has reintroduced 18 species of native wildlife back into the area, 6 of which were previously absent from mainland New Zealand for over 100 years."
All the birds were not held in captivity, and were free to roam
We headed down south to our Airbnb in Houghton Bay and caught another great sunset
We went back downtown to see a few more things before our Ferry departed at 2P.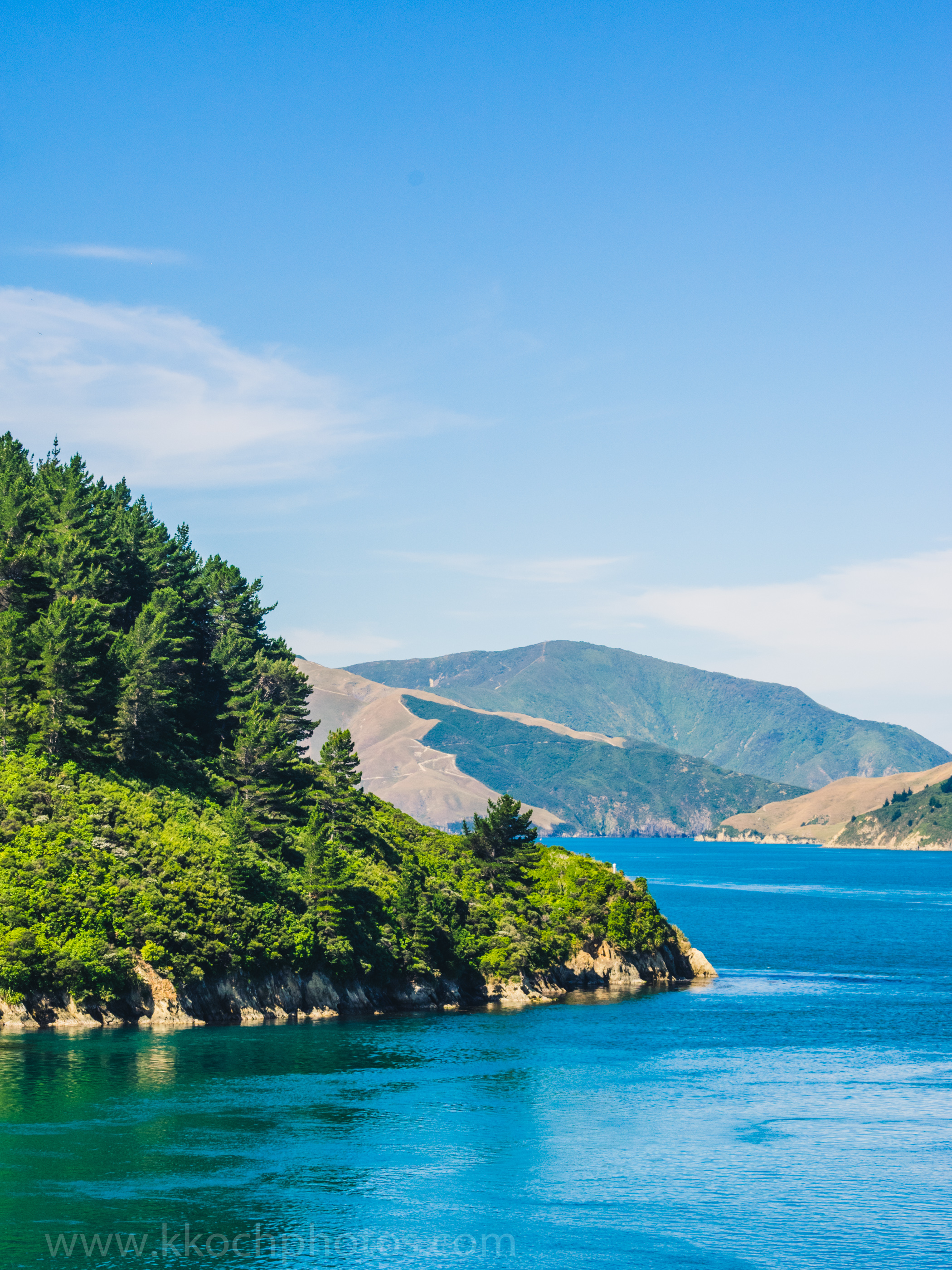 The Ferry was incredibly scenic! We saw some distant dolphins, and even some baby whales!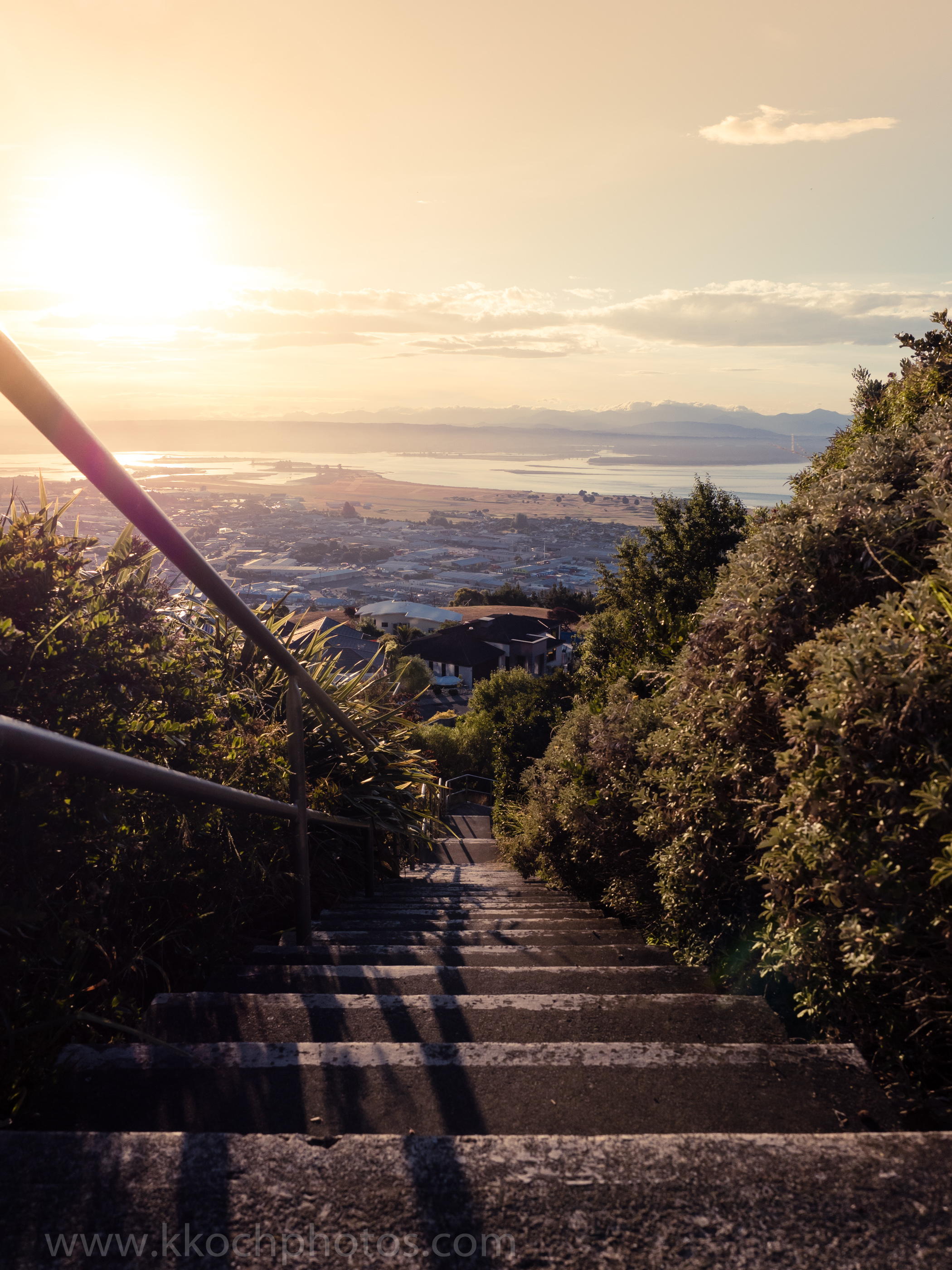 After the 3.5 hour ferry ride from the north island to the south island, we landed in Picton. We still had a 3 hour drive to windy mountain roads until we got to Nelson. Our airbnb host was great, she took us swimming in the beautiful Tasman Bay at sunset! The next morning she took us to a yoga class on the beach. 2 things I've never done before! We also got our first taste of sandflies. During the next dozen blogs, you'll hear me complain about these things. They are about the size of a fruitfly, and 1000 times more annoying. They crawl down your socks and bite until you smack em. They come out right at sunset and sunrise and attack in droves. I've learned to cover up after they started drawing blood. You don't usually feel them until it's too late!
Nelson was kind of a boring town. It's too bad we were tight on time, as Abel Tasman National park is just an hour away. Lots of kayaking, tramping, and biking inside that park - with the teal beautiful beaches.